What Sets XLT Apart Is Knowing That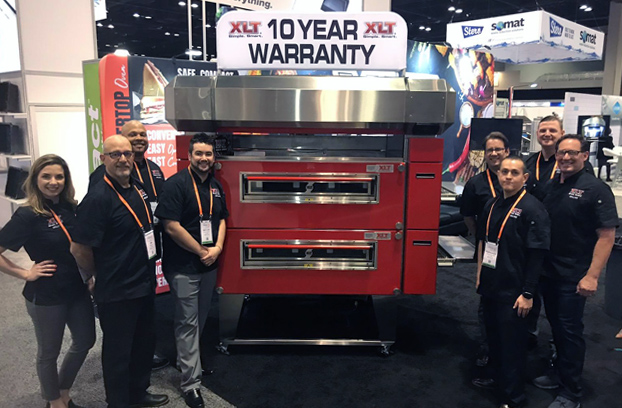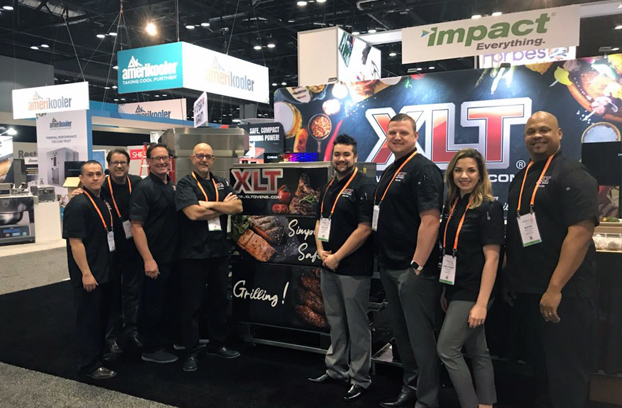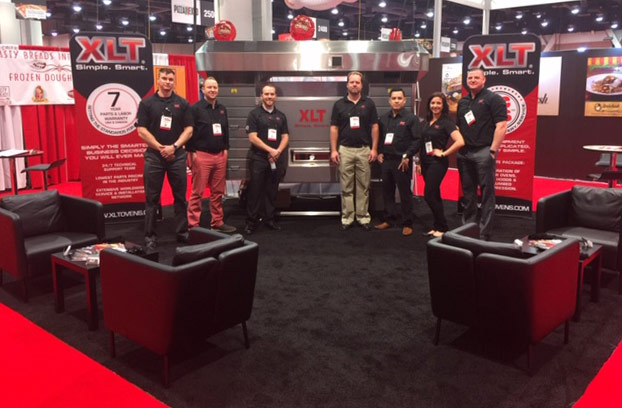 XLT AT TRADESHOWS
We are the solutions provider that helps our Team Members and Customers meet and exceed their full potential and thrive in an atmosphere of success and excellence.
With over 60 years of continuous operation, XLT Inc. has the experience and expertise in developing high quality products that are simple to use. We have grown to become the leading manufacturer for conveyor ovens and exhaust hoods. Stop by one of our booths and see our latest innovations! We will be in In Orlando, Florida, Las Vegas, Nevada and in Chicago, Illinois stop by and see how XLT should be your next choice in quality products!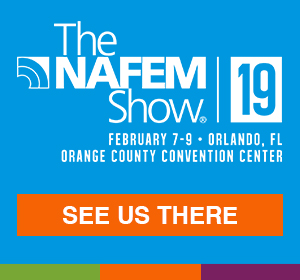 February 7 – 9, 2019
North American Association of Food Equipment Manufacturer
Everything you need to fine-tune your foodservice machine – or build one from the ground up – is at The NAFEM Show. With direct access to cutting-edge equipment and supplies, you're sure to find a catalyst for your next success. Meanwhile, invaluable insights and connections can really get the wheels turning. So from delighting diners to cutting costs, the end result is always satisfying.
XLT will be at Booth #3445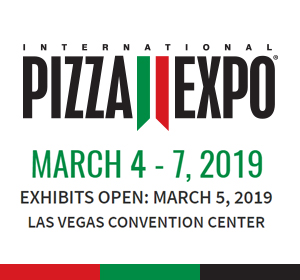 March 5 – 7, 2019
Pizza Expo
As the industry's leading source of Pizzeria Business Information, Pizza Today & International Pizza Expo look to accomplish two primary goals:
• To increase the success rate of independent and multi-unit pizzerias over and above any other type of food service operation.
• To maximize the efficiency and effectiveness of pizzeria industry suppliers' marketing & advertising budgets  through the use of Pizza Today, Pizza Expo and our other related services
XLT will be at Booth #1385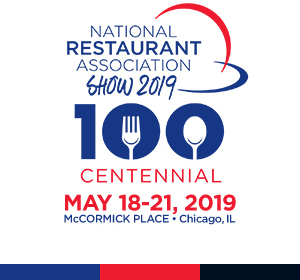 May 18 – 21, 2019
National Restaurant Association
The National Restaurant Association Show is the place to explore everything that's happening in the industry—from equipment and supplies to food & beverage to technology, it's all here. Learn, experience, network, sample, and test all the latest things.
XLT will be at Booth #9950.